Since 1999, Van De Steeg & Associates has been proudly serving the greater Oklahoma City area with unrivaled commitment to service and quality craftsmanship.
Our roofing company was founded by Eric Van de Steeg, who still owns it today. As an Edmond-based company we are committed to our community, our employees and our customers. Our workforce is committed to excellence and service and we pride ourselves in providing all Oklahoma homeowners with the knowledge and information that many contractors fail to give them.
Van De Steeg & Associates understands that each job comes with its own distinct challenges, and we will treat your project with the attention it deserves – no matter whether you are replacing a few shingles or the roof of a commercial multiplex.
We are experienced in working with insurance companies, allowing us to determine all homeowners' needs and assure the optimal outcome of your insurance claim. Quality workmanship and professionalism has gained Van De Steeg higher authority in negotiation with insurance carriers, assuring full replacement values for our customers.
Knowing that we are fully insured with $2 million in general liability and workers' compensation insurance gives our customers peace of mind – as we respect and value the importance of each owner's investment.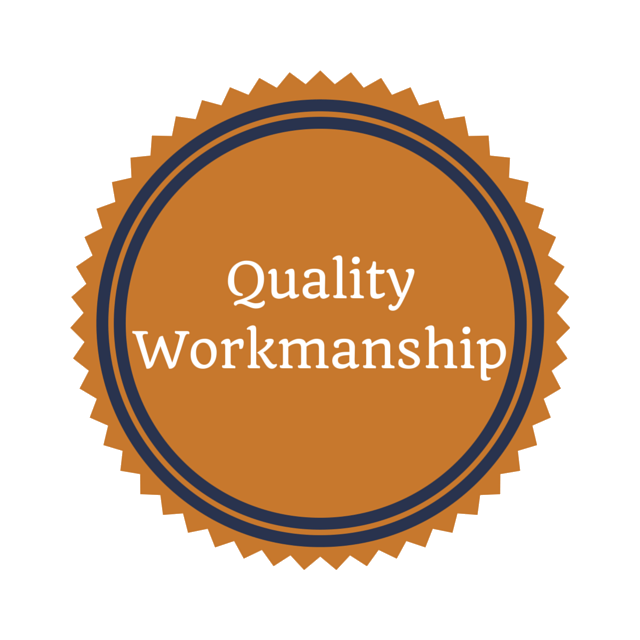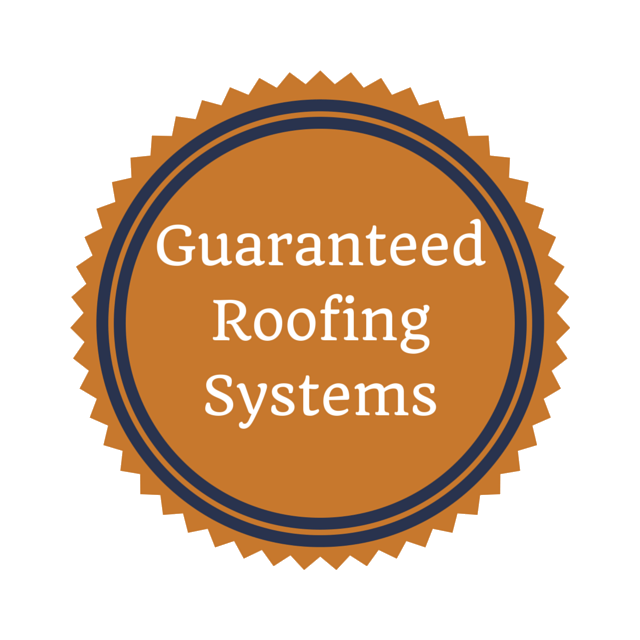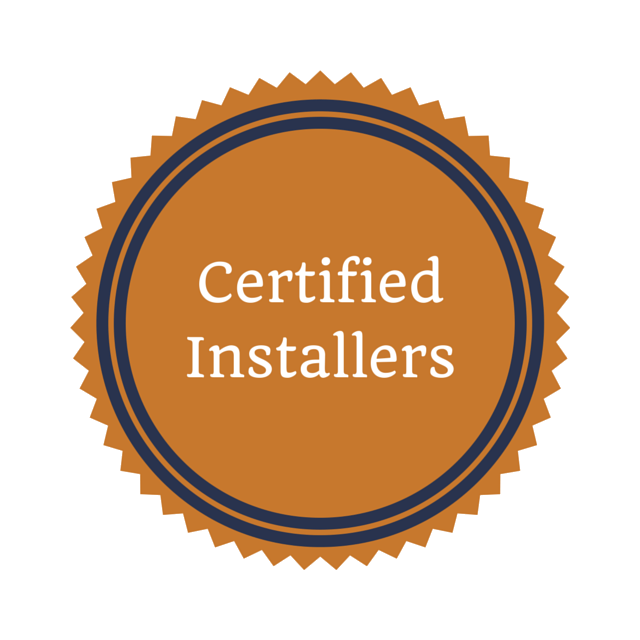 Our Memberships: