Hail Damage – Your Roof's Worst Enemy
March 26, 2015 8:56 am
The state of Oklahoma was hammered with hail storms last night. From Anadarko all the way to Tulsa, a huge band of hail storms, tornadoes, and high wind storms ripped through the state. Most of the tornadoes in the Oklahoma City metro area were mild (F0-F1), but the damage from hail and wind was significant. Even if your home was lucky enough to avoid the wind damage, hail damage has affected almost every home in the storm's path.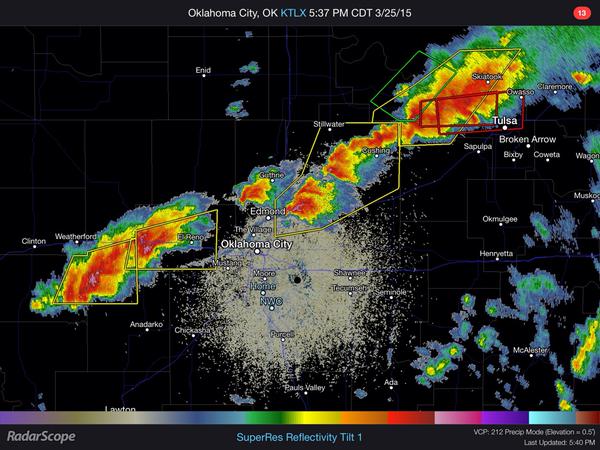 Hail Causes More Damage than You Think
When hail hits a shingle, it knocks off reflective granules. These granules have two purposes: 1) Hold the color of the shingle, and 2) Reflect UV rays. When these granules are missing, the asphalt layer is exposed to damaging UV rays and begins to deteriorate. At this point, your roof is no longer watertight or energy efficient. When the asphalt deteriorates completely, water will seep through the decking and felt, and run off into other areas of your home. You could have a leak in your living room that actually came from hail damage over your kitchen. Once a leak becomes that severe, there is no way to repair the roof shingle by shingle– it has to be completely replaced.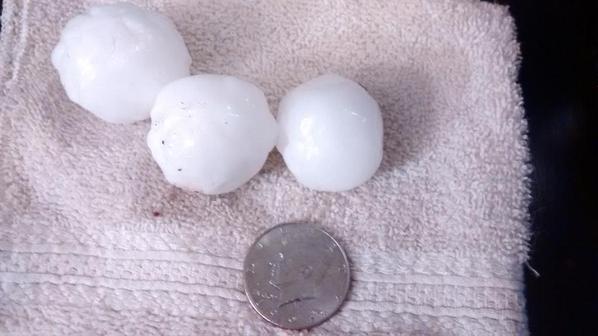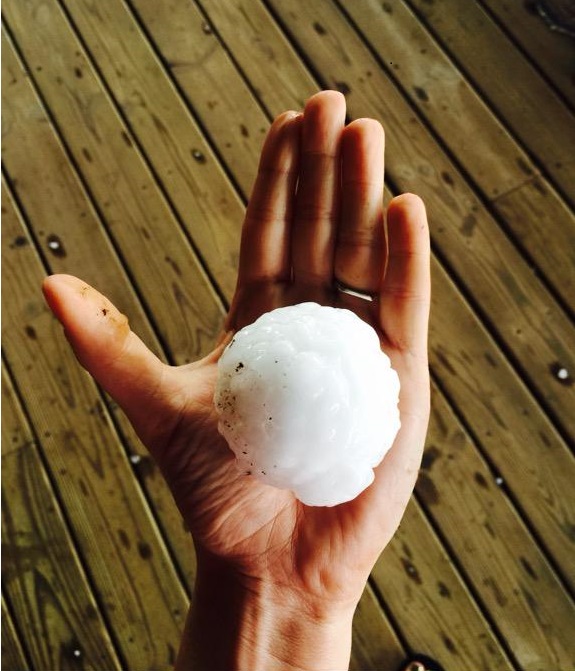 Call a Roofer First
While your first instinct after a storm may be to call your insurance adjuster, it might not be the wisest financial decision. When an insurance adjuster comes to your home, your deductible is charged, even if they don't find any damage. Instead, you should call an insured roofer in the Oklahoma City area to come inspect your home for damage first. That way, we can evaluate the damage on your home for free. If your home does have damage, we will document it for you to pass along to your insurance adjuster. If your roof doesn't have damage, we will show you how to make the best, most informed claim for the next storm.
Make Your Claim ASAP
Hail damage is only covered by most insurance plans for up to two years after the hailstorm. Unfortunately, roof leaks from hail damage might not show up right away, so some people wait to make a claim. If you wait too long, you may end up with major damage later down the road, such as mold or leaks, your insurance won't cover. It is better to take precautions rather than wait for obvious leakage to confirm you have hail damage.
Van De Steeg roofers are fully insured and experienced in making roofing claims. If you think you experienced hail damage last night, give us a call ASAP (405) 755-7500 so we can give you a free roof inspection in the Oklahoma City area!