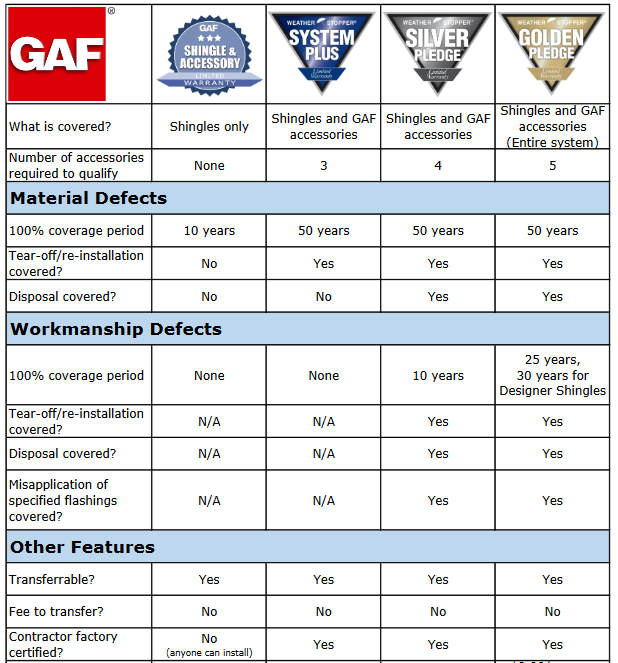 With our VDS Roof Armor Roofing System, you are eligible to purchase a Golden Pledge Warranty with the Leak Free Guarantee!

If your roof leaks for any reason that is not covered by your insurance, like hail or storm damage or damage caused by an outside source like fire or vandalism…

we fix it for free for 25 years!!