Oklahoma's Most Cost-Effective Home Renovations
December 10, 2015 8:42 am
Whether you're running out of space or just want to upgrade your home, it's important to know how much of your remodeling investment can be recouped when you sell your home.
Adding a second-story addition to your home may cost about $14,500, but fast forward 10 years when you decide it's time to sell. How much value did that second story actually add to your home?
"Every 1,000 square feet added to a home boosts the sale price by more than 30 percent," according to a 2005 study for the National Association of Realtors.
But even if you're not in market to sell your home, think how much you'll enjoy your newly-remodeled space.
When you spend money on a remodel, you likely aren't doing it to earn 100 percent of your investment back, but when you can recoup some of your spending; it's certainly an added benefit.
Hanelywood's Cost vs. Value report analyzes numbers from their projects and uses the averages to identify home remodels that recoup the most. We narrowed down the list to Oklahoma, and below is a list of the most cost-effective home remodels.
Which remodels are the most cost-effective in Oklahoma?
Front door entry replacement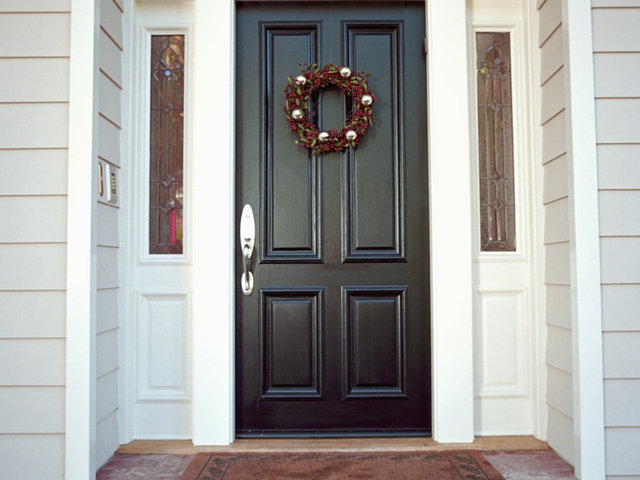 Your front door gives guests their first impression of your home, but it also can be a worthy investment in the long run. A basic steel entry door replacement costs an average of $1,125 but can add $1,127 in value to your home. Aside from improving the outdoor aesthetics of your home, the report suggests with this remodel you will recoup more than 100 percent.
Stone veneer wall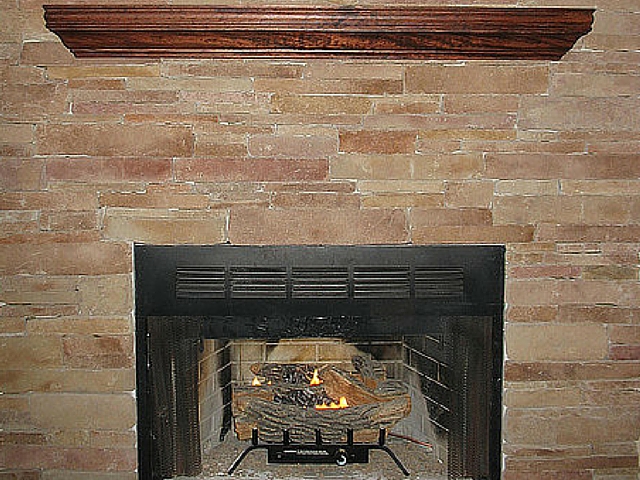 Photo credit: Chris Breeze
Say hello to low maintenance and a touch of nature. Veneer provides a natural look without the costs associated with actual stone. An average stone veneer accent wall project costs $6,999 but can add $6,532 in value, recouping 93 percent or more at resale.
Home office remodel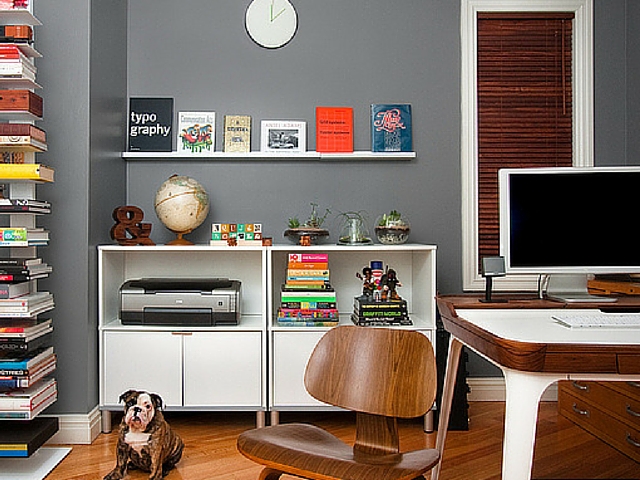 Photo credit: Nick Keppol
It's nice to work from home, especially when you've designed your home office to be comfortable. The cost will depend on how elaborate you want your project to be, but an average home office remodel in Oklahoma costs about $26,288. The same project will add $20,977 to your home, about 79 percent of your investment.
Siding replacement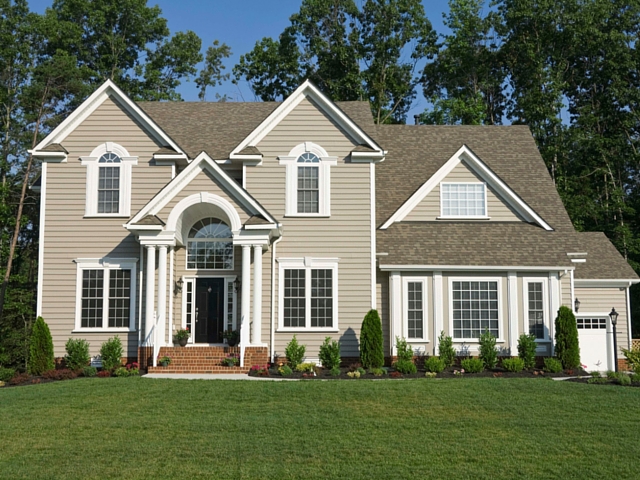 Replacing your siding is a low-maintenance remodel that will increase your curb appeal. You can change the way the outside of your home looks just by painting or replacing older siding. This project's cost is based on how much siding you need replaced, but on average, it will cost $10,425. With this remodel you will re-coup an estimated value of $8,865, which is 85 percent of your initial investment.
Window replacement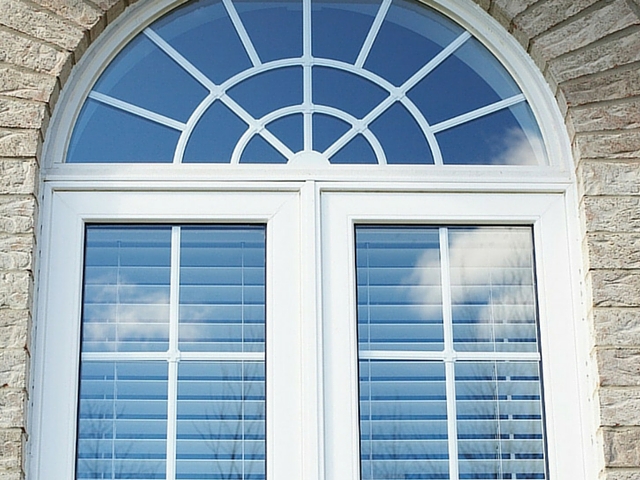 Keeping your windows well maintained helps better insulate your home, saving money on your electric bill. Not to mention, windows can add modern aesthetics to the look of your home. Replacing your windows in Oklahoma costs an average of $10,441, but you can expect to recoup $7,425, or 71 percent.
Van De Steeg would be honored to partner with you as you invest in your home through remodeling. If you have questions about specific pricing or the remodeling services we offer, let us know.